Enabling startups and scaleups to succeed, corporates to innovate, and the Irish entrepreneurial ecosystem to thrive. Our centres offer affordable space to our entrepreneurs, so your ideas can flourish, and relationships evolve supporting a culture of creativity, innovation, and professionalism.
Our high quality, professional workspaces enable start-ups to thrive with 24/7 secure access to a full range of office and research facilities with resources in a vibrant entrepreneurial community.
Or if you've already outgrown your office space, we can help with graduation add on spaces. Equally if office space is not a requirement for your start-up, virtual membership is also available enabling you to tap into all the other resources available from TUS's Innovation & Enterprise Community.
Desk space available - virtual desk, fixed desk & private office
Support & Training programmes specifically designed to guide and support your business journey
Our team will support your ideas and we have support provided by incubation centres nationwide
The Hartnett Centre provides business development services to clients via one-to-one mentoring and business plan reviews
Meet at the Hartnett Centre, for members, clients and the general public
Second Level Student Supports, Support Programmes & Events
Our Mission
Our mission is to deliver a unique business environment that stimulates innovation, research, commercialization, internationalization and entrepreneurship.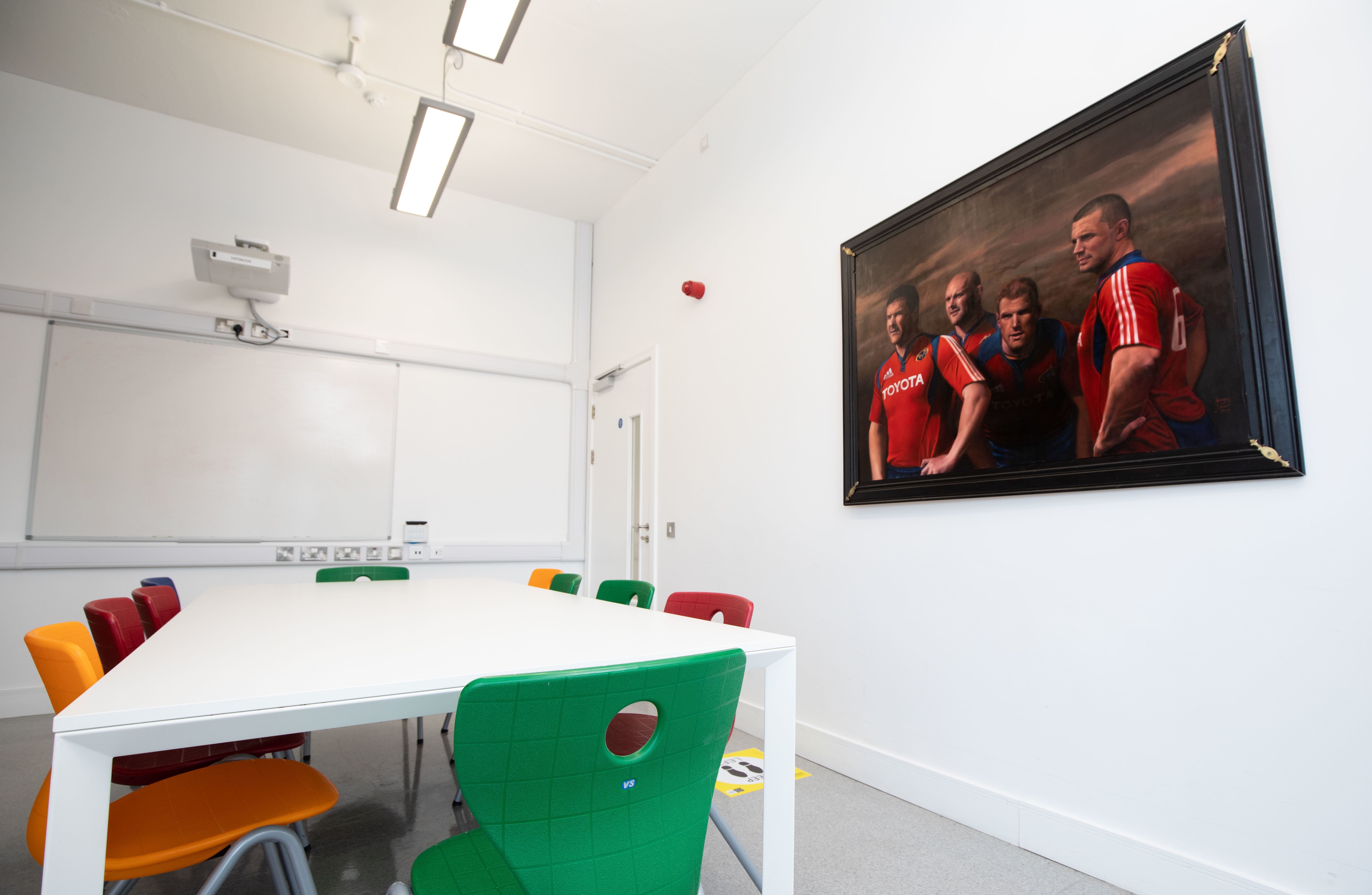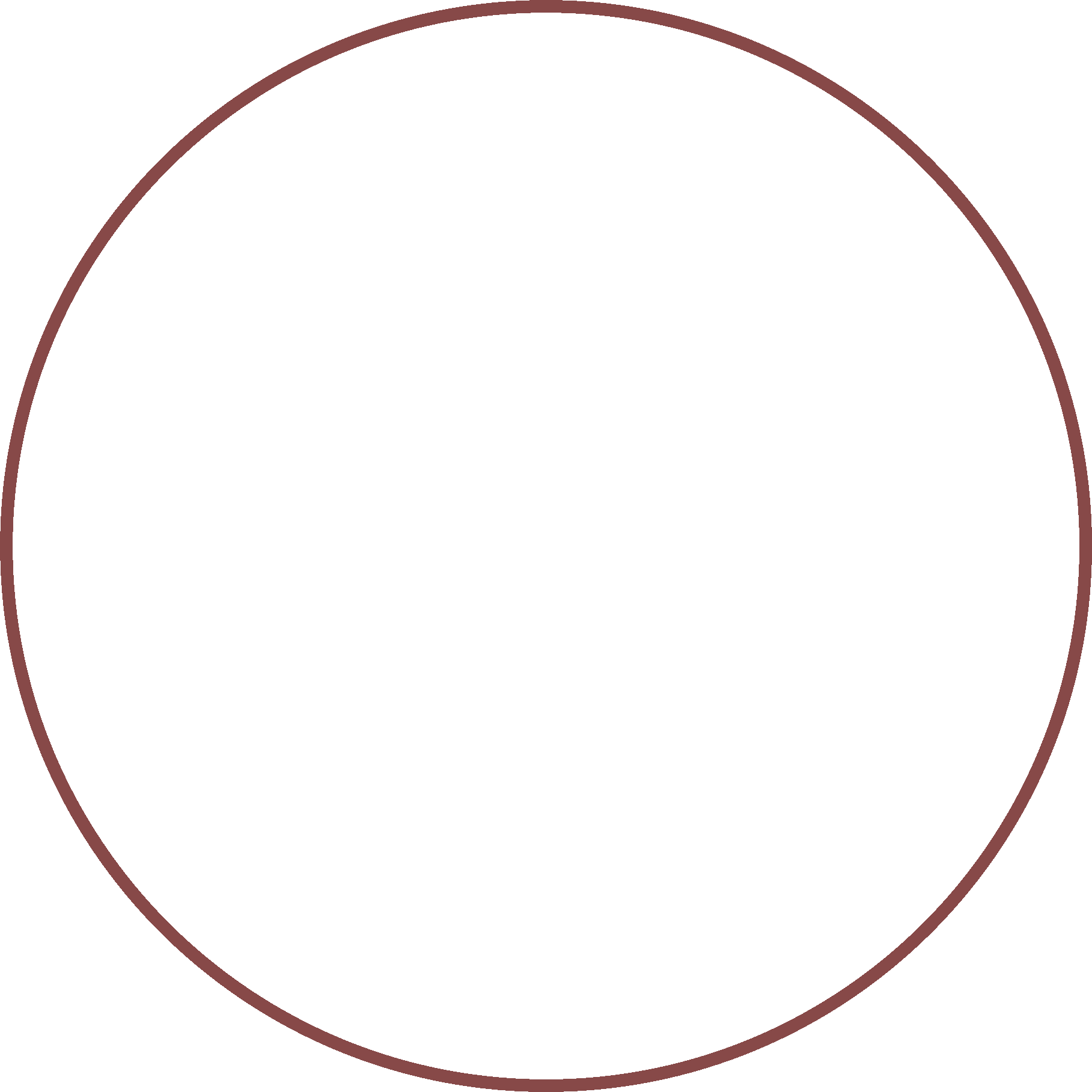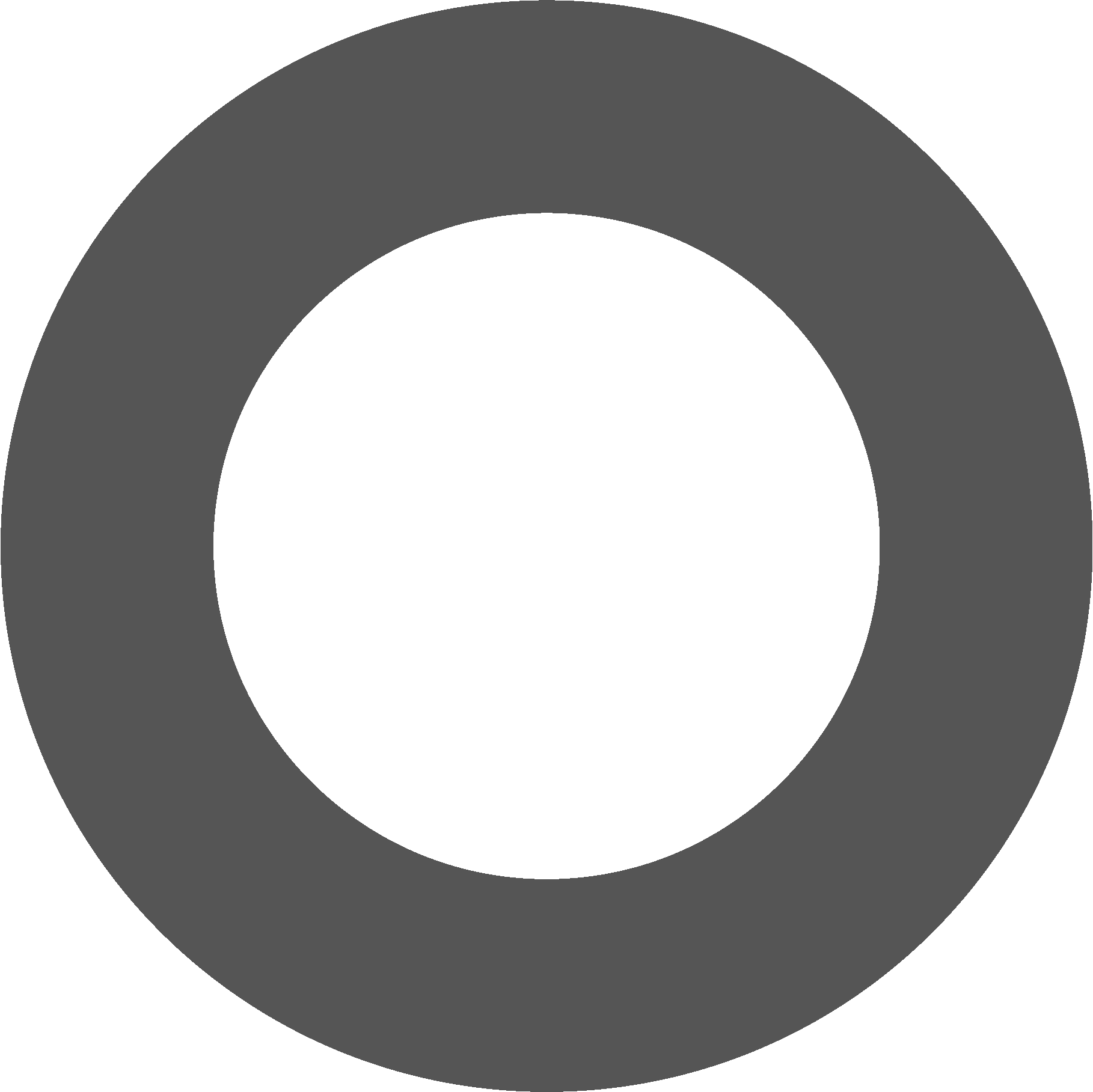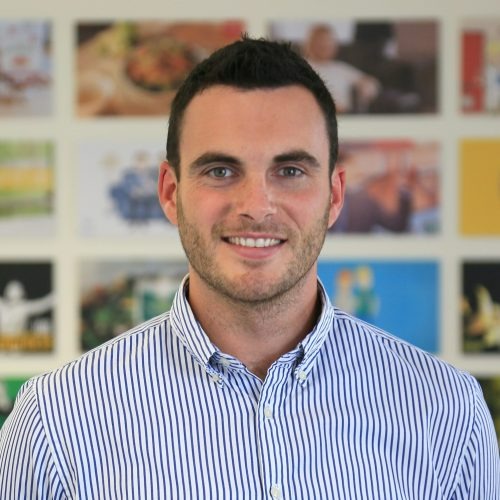 TUS Student Inc Programme 2022
Applications are now open for the Summer 2022 Student Inc.Students must be available for the full duration of the programme (no holidays planned or more than 1 repeat/ deferred exam).
Interviews for shortlisted candidates will take place week beginning 18th April 2022. Student Inc. is Ireland's longest run student accelerator programme and will run this year from May 30th to 26th August.
The programme will run across MTU, UCC, UL, TUS and ATU and will be supported by the incubation centres on each of the university campuses.

UPCOMING EVENTS & PROGRAMMES
STAY UP TO DATE
We will not spam, you can expect occasional newsletters.